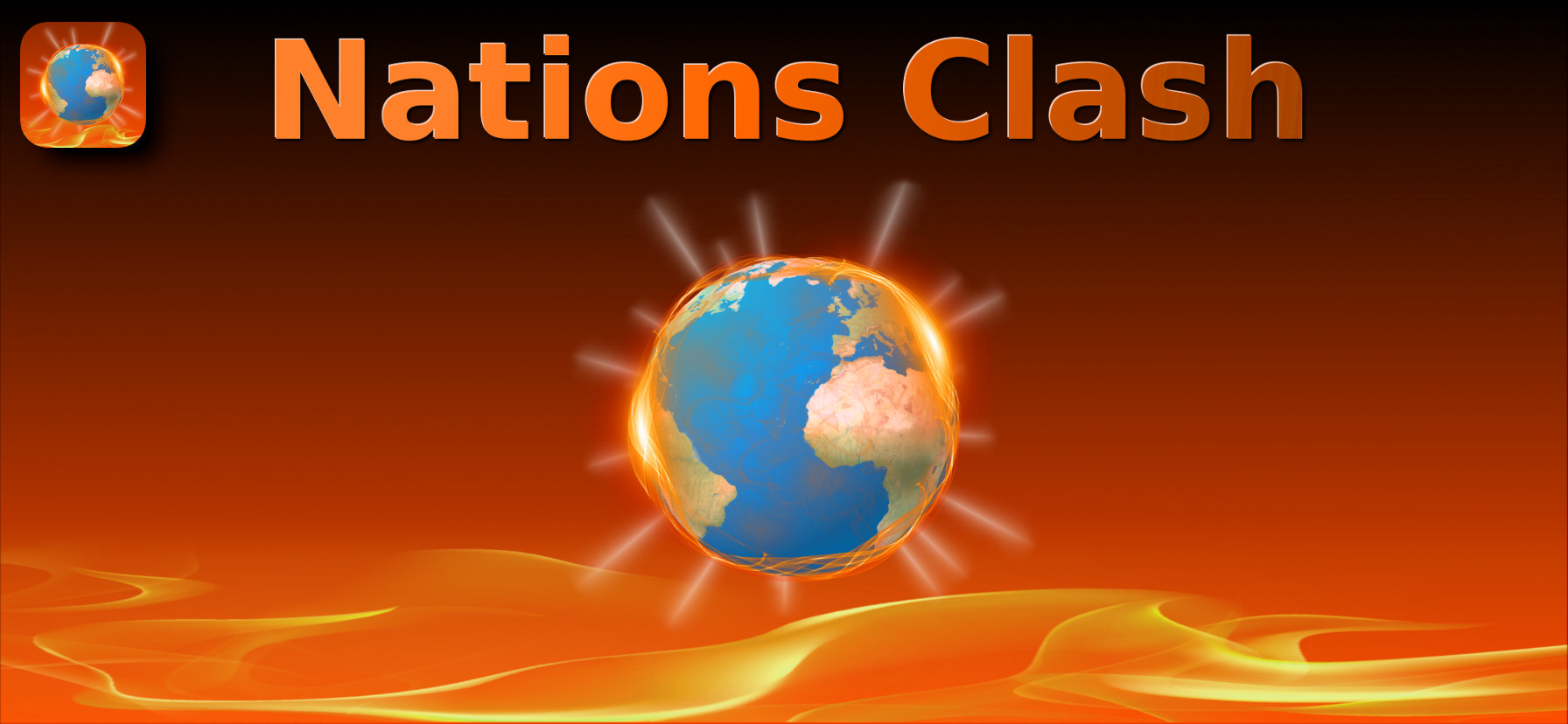 Nations Clash
The great battle of nations begin!
Come and support the countries of your choice.
194 Nations in alphabetical order from Afghanistan to Zimbabwe are represented.
Support your choices by sending a "heart" simply.
1,000,000,000,000,000,000 of hearts ...
Billions of billions of hearts ...
Which will exceed these astronomical amounts??
Improve your grade (among 6) from simple "Citizen" that can send one heart
to "Angel" which can send 10,000 hearts.
Compare Statistics of your countries to those of other.
Follow the evolution and the ranking of continents.
Share alerts for wake up the patriots!
Available on