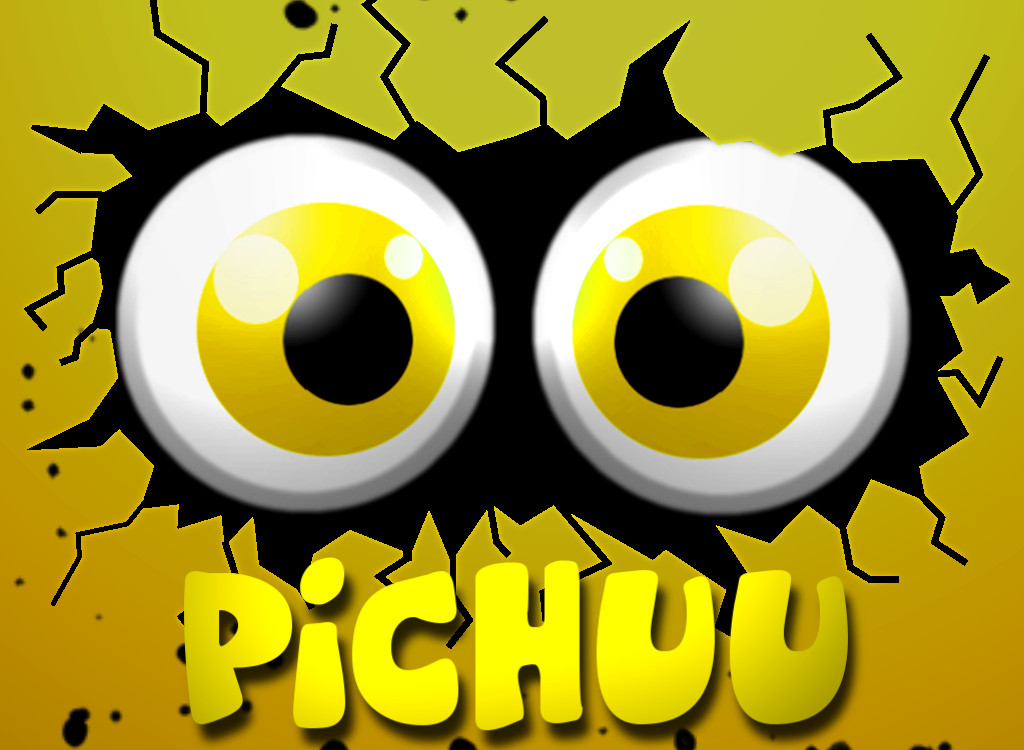 Pichuu
Pichuu is a puzzle that will make you crazy!
Help the bird, which has just hatched, reach its nest!
Align the eggs same color removes the line and causes the descent of the bird.
Earn stars by deleting several lines simultaneously.
1 line give 25 points ... 8 lines give 5000 points... 3 stars add 5000 points.
The Super eggs changes the color of the other eggs.
Only them, can get rid of black eggs that can't move.
Blocks of black eggs move down gradually, hurry up before they crush the bird.
The first levels show you how to play, follow the instructions.
Solve puzzles to progress over the levels.
Available on