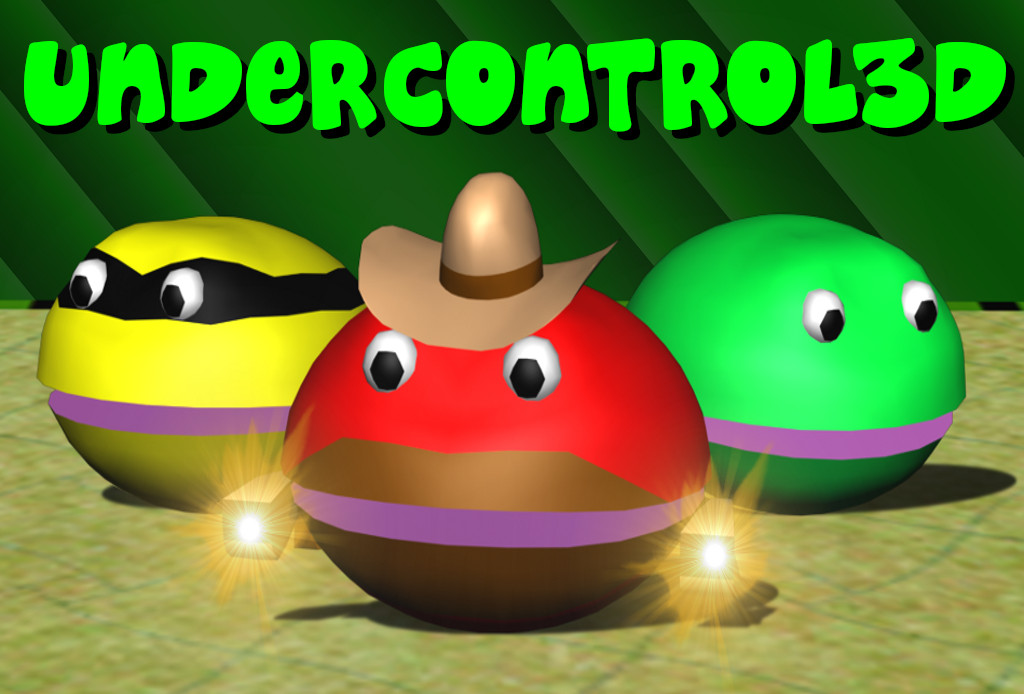 UnderControl3D
Very easy to play with UnderControl !
At startup, you have 10 funny green balls that jump and can't stop.
With touch, drag and drop on the white board. And that's it!
Try to reach last level with the maximum of these funny balls!
Demonstrate agility, dexterity and reflex!
At the last level, you can share your feat.
Available on